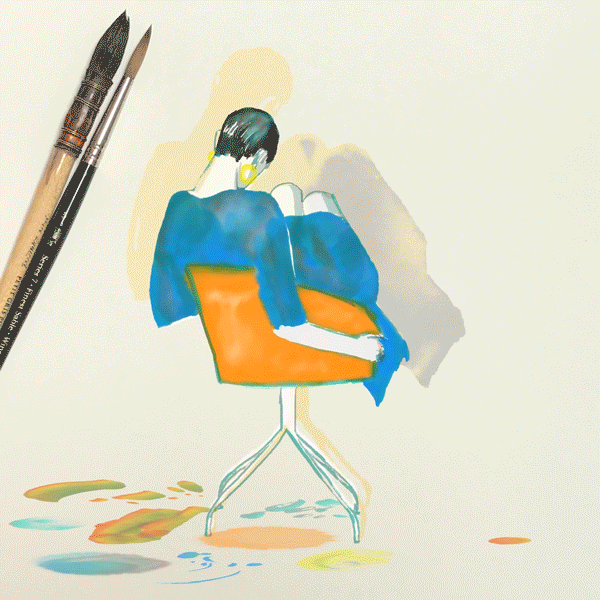 In 1954 a seminal paper was published by Jeremy Morris, this cohort study investigated London transport workers and the occurrence of coronary heart disease (CHD) in drivers (sedentary) compared with conductors (active).  The results were alarming; there were 80 cases of CHD within the drivers group and just 31cases within the conductors set. The hypothesis being that, the drivers were less physically active than the conductors, who would be on their feet all day.
It is now recommended by the government that adults partake in 150 minutes of moderate to vigorous physical activity per week. But it's suggested that most of the population don't meet this.  Lack of physical activity can lead to all sorts of health problems in the future. It's important to try and get as much in as possible.
Sitting is hugely problematic, lots of us have desk jobs or are students and have don't have much choice. But being stagnate for so much of the day is not good for the circulation, lymphatic system and muscles; Sitting ironically can lead to muscle imbalances and back pain too.
5 Desk Job Hacks for Health
Get a standing desk
Standing desks are a great option if your office will allow it. You have to make constant tiny adjustments whilst standing that can increase your energy expenditure and keep your muscles working all day.
Desk Stretches
Take five and indulge in some active stretches. There are plenty of suggestions on YouTube, have a nosey and try it out!
Desk Pedals
You can purchase resistance pedals to sit underneath your desk, so whilst you're working hard at the computer, you can get a bit of cardio in. Kind of like a swan swimming on a lake, looking effortless up top whilst peddling frantically beneath the desk.
Set a timer
Set a timer of your watch to go for a short stroll every twenty minutes to increase blood flow. You'll be surprised how much more productive you are afterwards.
Ergonomic Set Up
To avoid those muscle imbalances make sure you are set up in an ergonomic way. Check your desk height your keyboard and mouse all function to suit your body and meet your requirements.
Please reload
I'm busy working on my blog posts. Watch this space!
Please reload